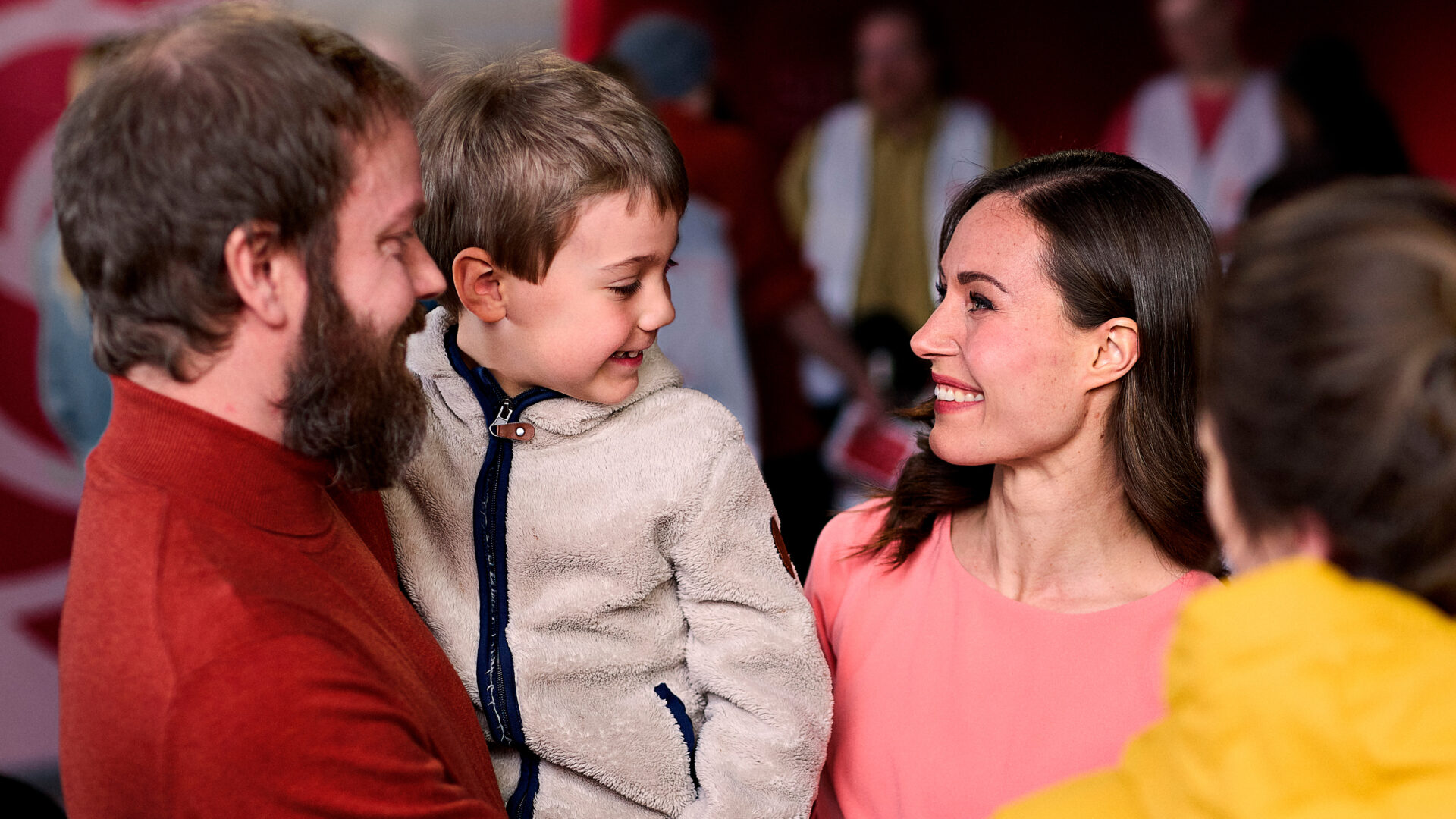 Courage to be on your side – SDP's parliamentary election programme 2023
SDP's parliamentary election programme 2023
Courage to be on your side – SDP's objectives to the 2030's
This election is about choices
Elections are about making choices. Choices between different values. Choices that affect all of our lives and Finland's future.
In the parliamentary elections in 2019, we Social democrats sought a mandate to start a change. SDP's message was then and still is: everyone has the right to expect that things will be better tomorrow. We have now started this change and seek your support for another four years.
Every child now has the right to early childhood education and care, to an equal start. Every young person has the right to at least upper secondary level education. Student intake in higher education has been increased so that more and more people can obtain as high a level of education as they want.
Every Finn has the right to work and the right to services that support them in their everyday life. We have created an environment where employment is at a record level despite the pandemic and the war. Working life is more equal and parents are in a better position to share parenting equally. The Government has strengthened equality in working life, the position of workers, and the tradition of consensus building.
Every elderly person has the right to expect that help is available when they need it. We have raised small pensions as promised. The health and social services reform has been carried through, and it is now the task of the established wellbeing services counties to ensure the seven day treatment time guarantee and the quality of elder care.
It has been possible for every Finn to feel secure amidst the changes. Marin's Government has steered the country toward NATO membership and built Finland's active role internationally. The resources of the Finnish Defence Forces have been strengthened and the fighter jet procurement has been made in broad consensus across party lines. We have improved security of supply and energy self-sufficiency and responded to the climate crisis by establishing a pathway toward carbon neutrality.
The list could go on and on, but we must look to the future. Our work is not done. The free-of-charge upper secondary education needs to be accompanied by a stronger comprehensive school. Fair play in employment and workers' rights need strengthening, and lifelong upskilling must be supported. Future crises must be prevented with policies that generate growth and strong public finances. The ability of ordinary people to cope with rising prices and economic uncertainty must be strengthened.
None of these will happen without SDP. The parliamentary elections are, once again, about value judgements.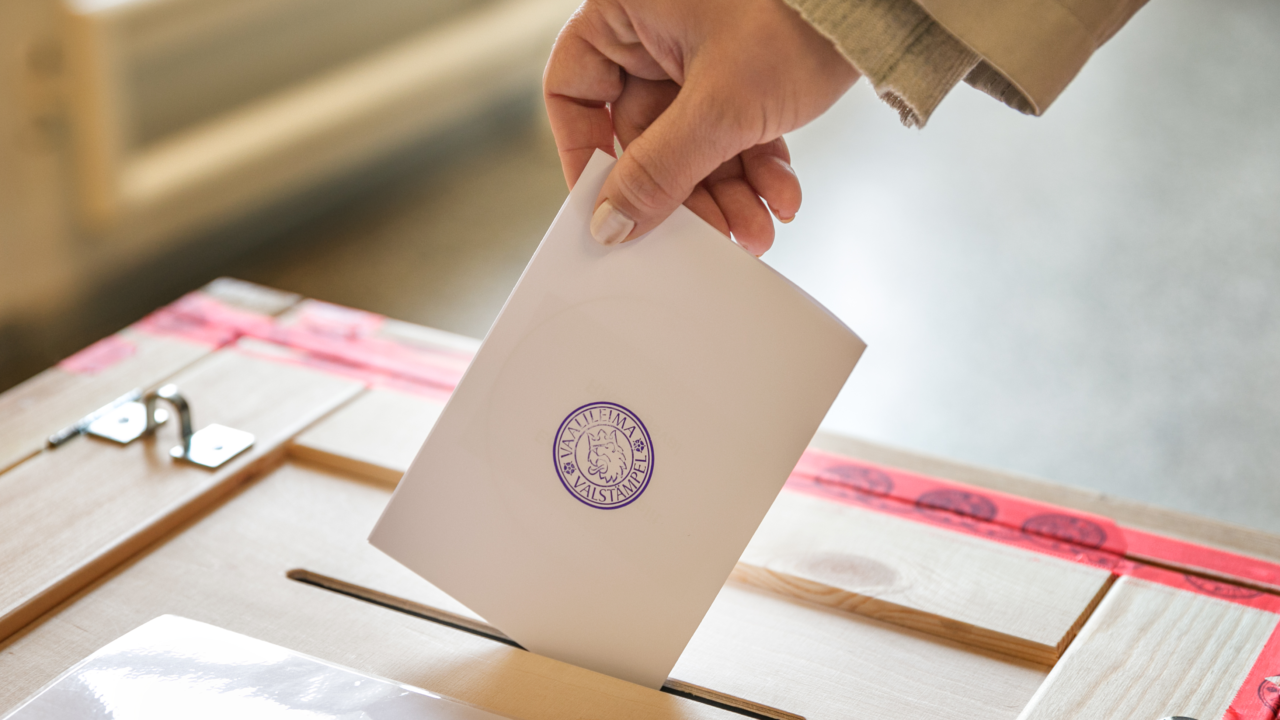 However, a rhetoric of inevitability dominates public debate. It is kept up by the right-wing parties and the economic elite and its interest groups. According to them, we are headed for disaster: An economic downturn is ahead and the only option is to prune and cut the wellbeing, livelihood and standard of living of ordinary people. Despite huge increases in prices, there is no room for wage increases and even unemployment benefits should be cut significantly. At the same time, they promise growth if we just lower taxes and reduce regulation – most of all for high-income earners and large companies. These tax cuts are funded by cutting services. High-income earners win, regular wage earners and pensioners lose.
Increasing income disparities, deteriorating environment, and treatment queues that can only be overtaken if you have a thick wallet are not the only option or a force of nature. This is about making choices. SDP offers a fair alternative – that has been tested in crises – in which the response to challenges is to safeguard the life and everyday living of ordinary people. We have seen big crises over the past four years. During them, we have advanced structural reforms, safeguarded industry and companies but also looked after people.
SDP has a plan that is written in this election programme. We can provide an experienced leader to lead the change, and we have the courage to continue this work. We are now asking you to make your choice. We are asking for your support for continuing the change and for your mandate for another four years.